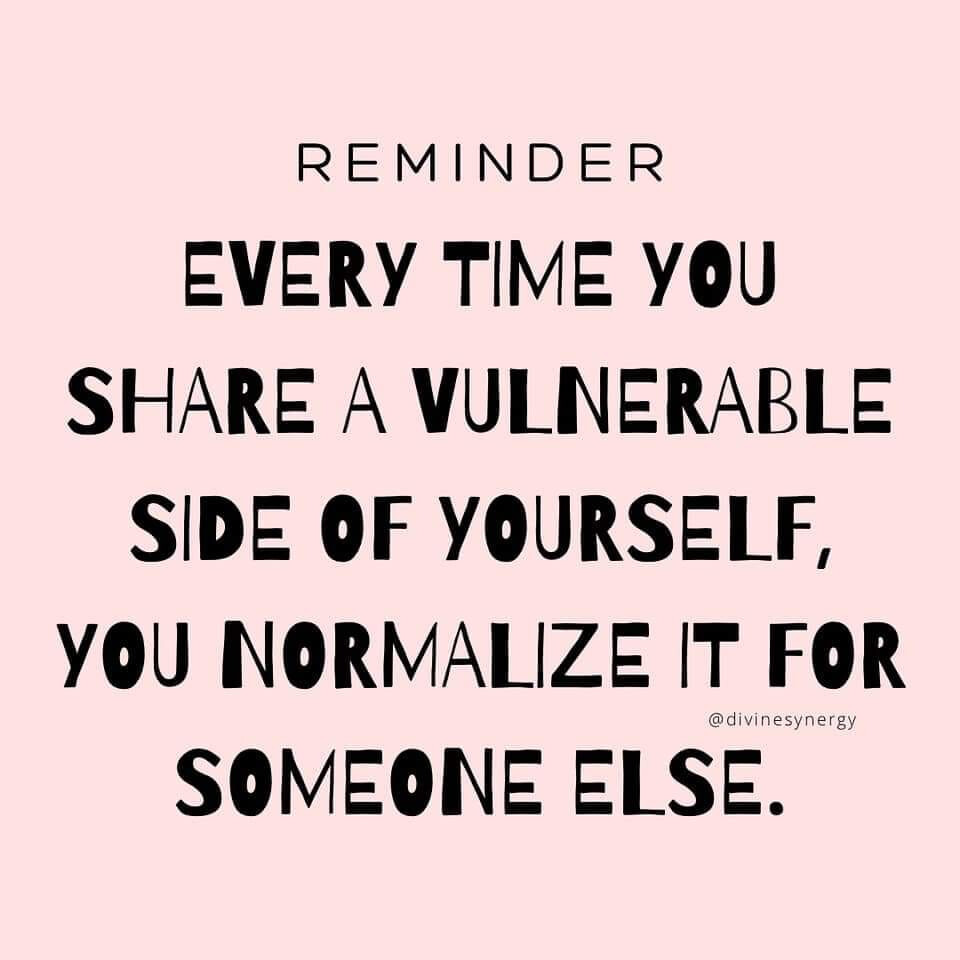 Today I feel so grateful for those of us, and those in the world, who are "normalizing" vulnerability.
It takes courage.
I like to imagine that we're cultivating a new Hero's Journey.
For most of my life the hero's journey has been based on "and they lived happily every after." The stories I grew up with had the arc of introducing a character, something bad happens, they struggle, they find a way, and ta-da! Happily Ever After!
I'm bored with that story formula as a snapshot of a life journey that minimizes what comes next:
The next hour.
The next day.
The next segment of life with all its challenges.
After two days of pretty intense lower back pain and splinting, two visits to the chiro, it's healing. And as is the way my body seems to work, the tensions and emotions unwinding in my lower spine often end up in my skull to be unwound further there. Ouch. 4am headache wake-up. 7-8-9.
There's a Hero's Journey story of mine, from long ago, where I had a headache unrelenting for 6 months and "incurable" disease. The lifestyle changes and new practices I adopted then "cured" the headache and the disease (ulcerative colitis). Happily Every After.
And yeah, it has been. In so many ways. Overall I continue to live a thriving life. I don't want to even consider trying to cast my life as struggle. I'm not looking for sympathy or (ugh) pity.
This morning I'm appreciating that in my "happily ever after" period I've been blessed by people who, each and every day, live as a…
Human Being Human.
Getting beyond the social response of "I'm fine" that we culturally seem to encourage as a reflex answer to "how are you doing?" – I've gotten to know people as humans.
We get constipated sometimes. We have a crappy night's sleep – or no restful sleep for a week or even years. Headaches – physical and emotional – abound. We feel heartbreak, losses, and yearnings galore. We can be proud of ourselves on day and ashamed the next.
We can make sense… and we can make no sense whatsoever.
It's changing who I know as heroes. Real people. Some struggling in their Now. Some thriving. Some parts healed, some parts wounded. And showing up, for ourselves… and for others.
My hope – and one I'm putting my heart into – is that each of us will be able to embrace the Hero Within and the Hero in Community that we are when we are vulnerable and real. When we normalize that we can be thriving AND have a pain in our ass (or head… or heart).
We can be scared about a diagnosis and simultaneously (or tomorrow) grateful for a daffodil. It can be storming in one aspect of our emotional world and utterly calm in another.
Wild & Free Creatures We Shall Be
Love to you all ways. @Rick