"Truth has two important dimensions: 1) accuracy, and 2) direction." - Scott Adams
When I found EFT Tapping for myself, I was struck at how much better it worked for me than the usual Positive Affirmation.
In the setup statement, we say something like:
Even though I feel ______
We get to state the truth about where we are. It can be "Even though I feel shitty right now and want to eat an entire chocolate cake!"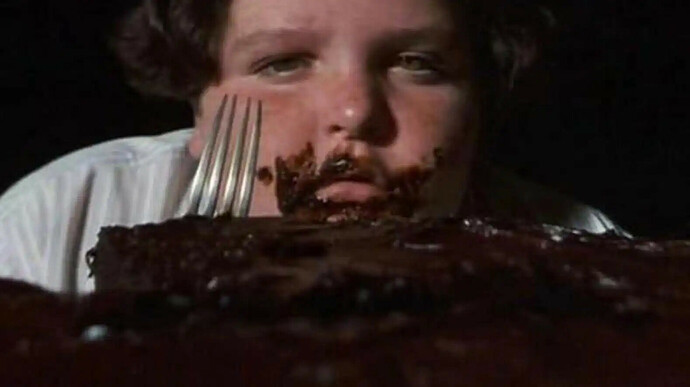 …because if that is where I am, saying "I feel wonderful and am going to nourish my body with a cucumber" will set off my screaming inner bullshit detectors.
I need to speak the truth to myself… or else.
If I do not speak the truth to myself about where I am and how I feel, it lose self-trust. I start radiating the energy of someone not true to himself. It's not a good look for me.
And… the truth doesn't mean where I intend to stay, or want to stay, or will stay.
"…and I have decided to pause and accept where I am and how I feel."
Ahhh, a direction.
"…and I'm open to feeling calm and confident right now… anyway!"
Can I leap there? Not always. Sometimes I can.
What matters is Truth (where I am now) combined with Direction (where I want to be… acceptance, calmer, more confident).
It's an aspect of EFT Tapping that is under-appreciated, I feel.
Truth. Combined with Direction. YES! EFT Tapping for the Win!