This week marks the final week of my internship, and would also like to bundle my experience to write about the end of my hostel stay as well (which ended during the end of October).
To sum it all up, all I can say is that the world is not as forgiving as I once imagined it to be. An unforgiving supervisor that demands excellence and speed at work. Living with strangers separated by a thin partition wall where they can hear my musical playing that is probably interpreted as "noise", and "unwanted disruptions". Made a hostel friend that turned out to make me feel really unsafe when I shared the vulnerabilities of my struggles in negative thinking. Encountered lots of difficult decisions where I needed to talk to people nicely in order not to add fuel to the fire. The air-con in the hostel made lots of rattling noises at night and I had to muster my courage to request for the switch of rooms, which took weeks to happen since I had to keep chasing the guard on it. Visiting the toilet regularly not to pee, but to calm myself down after receiving harsh words from colleagues in the office.
And the list goes on…
To be honest, I was indeed shocked by this experience. I was hoping that staying in the hostel would give me some liberation from reliving past trauma that is incurred by my parents. And I was hoping that the internship experience would be one focused on learning and growth after reviewing that my supervisor had good work reviews on her web profile. Turns out, there was all these…chaos I had to deal with. For almost every night at the hostel after work, I would be tapping, tapping and tapping, because there were just SO many triggers I couldn't sleep with. But as I stayed consistent, one by one, one after another, I was feeling better, or so I thought, and then the next emotional wave would strike again, either from the hostel or at work.
I have to admit, it was all really painful. And many times I questioned myself on whether or not I was worth it to keep this up…
But today, I did… pull through. And I'm happy that I did. As compared to past struggles (e.g. school, examinations etc.). This one seemed different. It felt different. I'm happy that I honoured my struggles of wanting to quit, and I'm happy that I worked on finding my own 'voice' through all this. And be willing to say; I hate how I was treated, I hate the environment, but I'm happy with some of the work I do. I don't wish to ever be treated this way again, but at least, now I'm clearer of what I want, and what I do hate.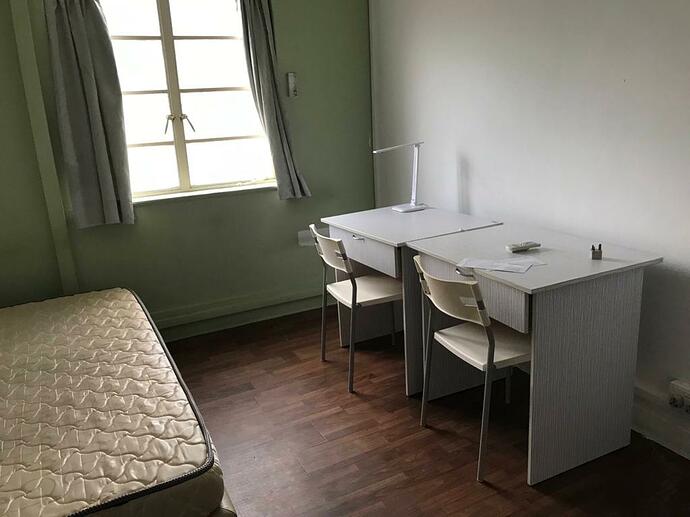 Here's to a pat on my own back to thank myself for making it this far; To have grown in my emotional resilience and clarity. And I must say, a big thanks to everyone here, Rick, Cathy and this ultra-supportive community. I'm so thankful to not feel so alone in this struggling journey.