Can't wait to see my nephew celebrating his first christmas with us. But I'm guessing it's not the content in the gift that matter the most.
Oh that sounds like so much fun Josefina and it will get even better as he gets excited about Christmas.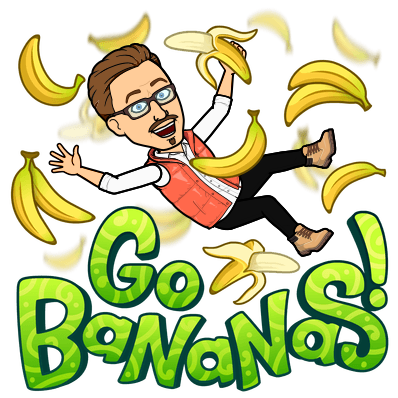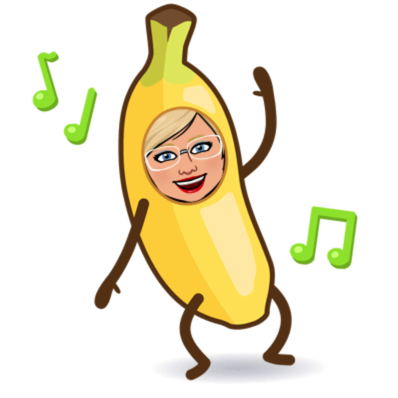 @Angelsloveyou you are the best! Your bitmoji moves are very a-peel-ing!