4:10 a.m. I pull the pillow from under my aching legs and stretch. Then I sink back in the recliner hoping to fall back to sleep. The bathroom calls. I answer. Peeking out the window I see the rain has stopped. I walk around the house a bit to stretch my legs and gently move my arms back and forth. I go back to my chair. Adjusting the blanket and neck pillow I'm ready for sleep.
Then the thoughts start … I wonder how Mark's doing after his bone marrow transplant. Why has this upset me so much? My primitive brain is over active. I tap quietly in my mind for myself and visualize healing angels surrounding Mark.
"Ok, now release him, you've done what you can, Jean." I try. I mentally tap on how strong the will to live is. I wouldn't be brave enough for all that Mark is going through.
"But Jean, he's your son's age, there's no comparison."
Yes I know, but still… Ok l'll release him now. I can't.
"Yes you can, put him on a shelf, release him to God, stop focusing on him Jean."
"Ok I'll give thanks and feel gratitude for what I'm thankful for. I'm thankful that I won't be in isolation in the hospital for a month like Mark's going to be" …that would be so scary. Tap tap.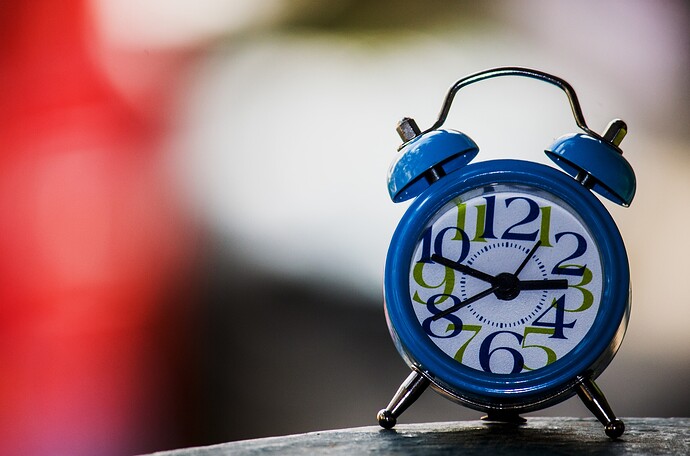 I glance at the clock. 5:15! Have I been focusing on Mark for an hour already? STOP!! I'm safe, I have a free day ahead so it doesn't matter if I sleep now or take a nap later.
I close my eyes and concentrate on my breathing.
Our rent went up again.
We need our Covid vaccinations.
Oh no, my mind is latching onto all this now. I take another breath and hope for sleep.
Next thing I know I'm being told the tree is just dry and we give it two cups of water and the tree magically blooms. It is so beautiful! Wow, just two cups of water is all it took? I wake up and realize I've been dreaming and wish that it would be that easy for us to bloom so beautifully with just a couple cups of water.
I look at the clock. It's 8am. I slept!!