I remember hearing "Good boy" and "You're such a good boy."
That was certainly better than what some kids hear… not a word of praise or recognition.
Still, as I read the invitations to witness, and try on what it would have felt like to receive those words growing up, they feel more… deeply rooting to me.

I remember learning to pogo stick. Yes, lots of bruises and scrapes. Then I learned to pogo stick for a long time, and up and down stairs, and do tricks. One day I pogo sticked for almost 3 hours straight without stopping.
I was praised by my Mom for the achievement. What I cannot recall every sensing was that she was really aware of the journey I was on, the devotion I was showing to that skill.
No wonder I keep waiting for the pat on the head and to hear, "Good Dog!" (I mean Good Boy!)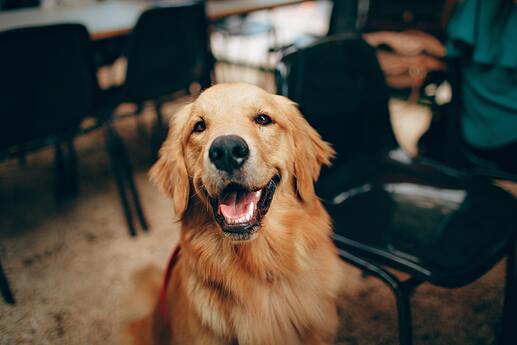 Now I just need someone to tell me, "Good Dad!" each time I use witnessing rather than just praise. @Jem ?