Last night on the Share What Matters call I said, "What Matters to Me are Potatoes." Rick shared a potato recipe he liked and a few others like potatoes too. I like baked potatoes, French fries and potato salad the most now. How I fix my baked potatoes will be below the picture.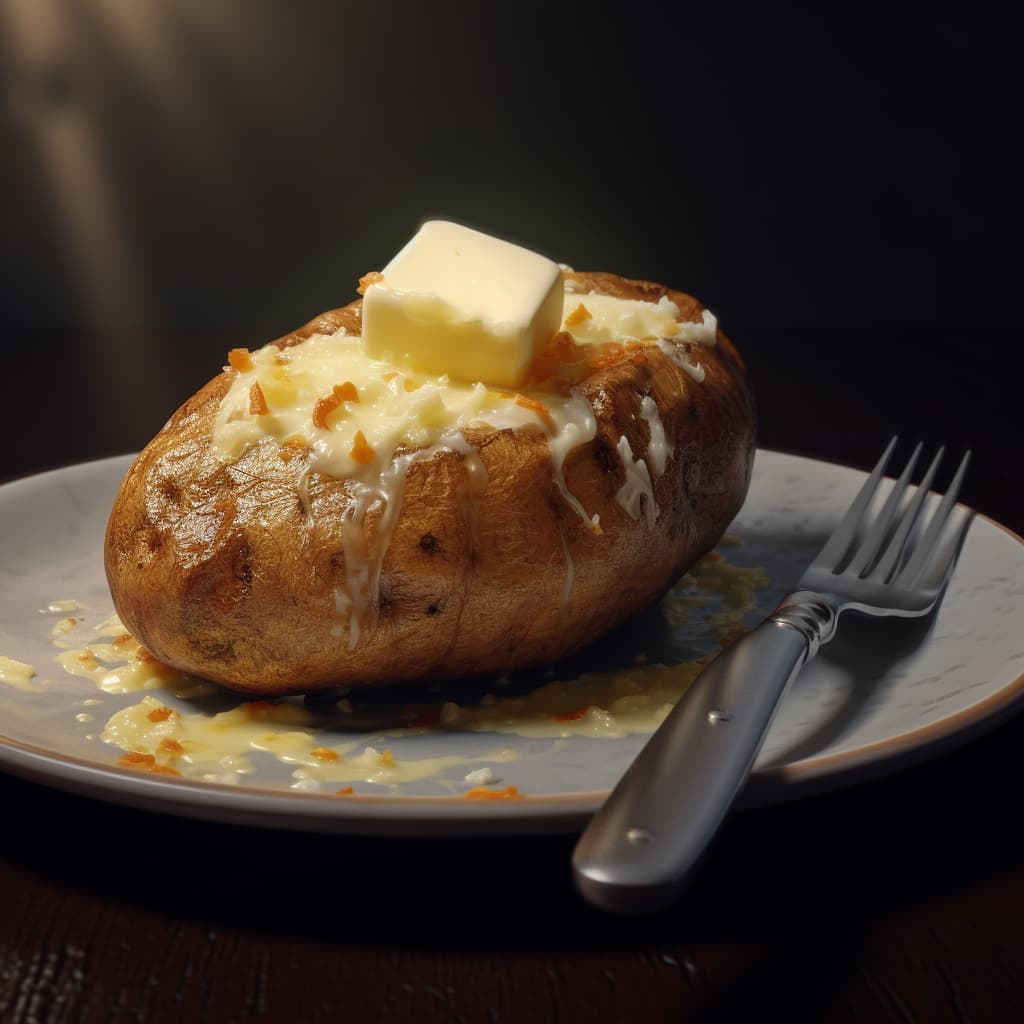 I scrub my large Russet potatoes, dry them with a towel, cut a horizontal and vertical line down the middle and bake them in the microwave for 4 to 5 minutes while my oven warms to 325 degrees.
I cover a baking sheet with parchment paper or foil and when the microwave is finished I take the potatoes out and put them on the baking sheet. I sprinkle olive oil (you can use other oils) on the potatoes and sprinkle salt on them. This makes the skin crispy. I bake them for 30 minutes at 325 degrees. Then I poke them to see if they are done. If not I add 5 minutes or so until they are done the way we like them. Then I add butter, and a generous amount of pepper. Bernie likes sour cream and butter on his.