Looks like a pair of otters to me…siblings?..lovers?..strangers who meet and start an adventure together?
Very creative. Reminded me of this Ologies episode. More than I needed to know about otters!! Beware!
Yes more than I wanted to know too although some of it was funny.
This is unbelievable!

I'm neverendingly surprised about what can be found on the net being talked about or written about or created. I'm so outside the loop.
These otters are pretty cool. Interesting how the versions clearly depict a distinct and different personalities/character for each of them. To me anyway
Yes, what's fascinating to me is how each iteration changes aspects of it. Someday it will be easier to "talk" to it to refine exactly the parts you like and don't. Right now, there is a quality of improvisation that is… well, astounding to me.
I just used "neverendingly surprised" and got these: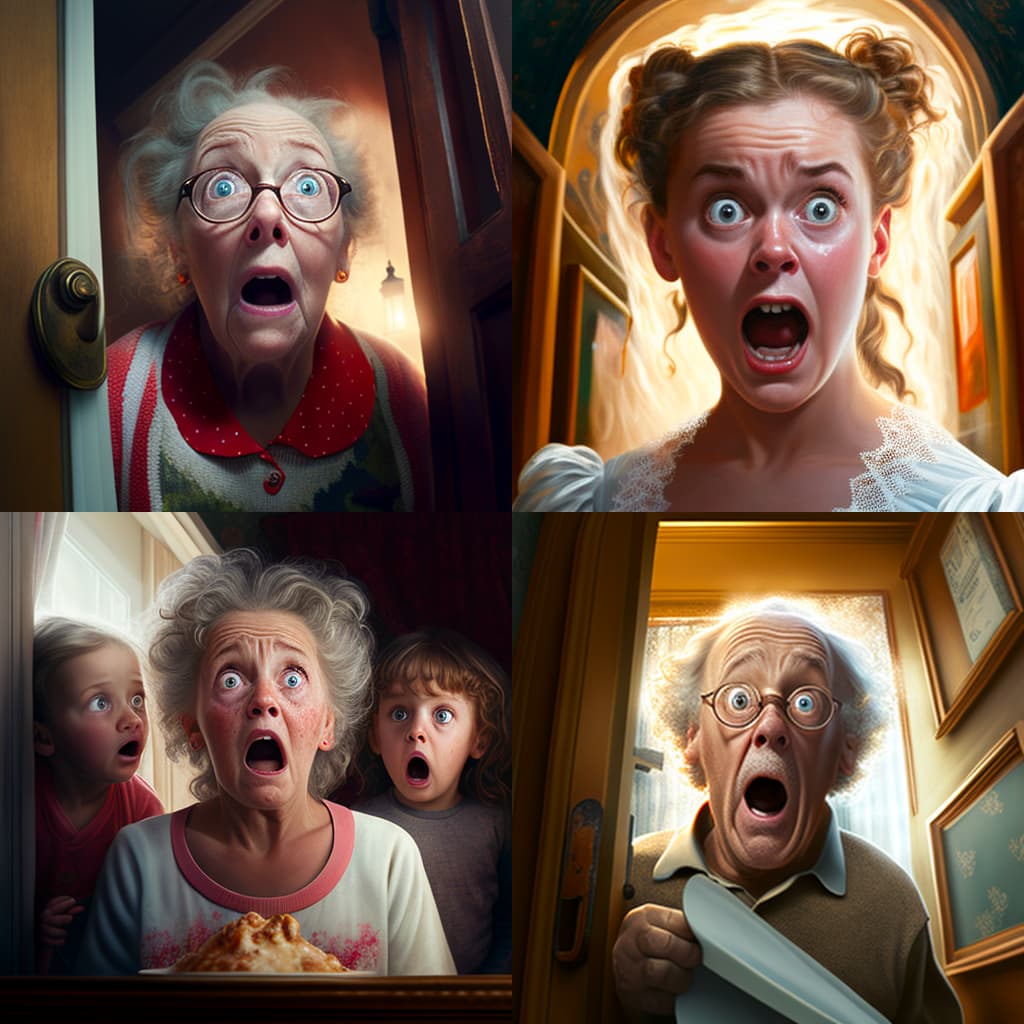 Wild… even if a bit SURPRISING!