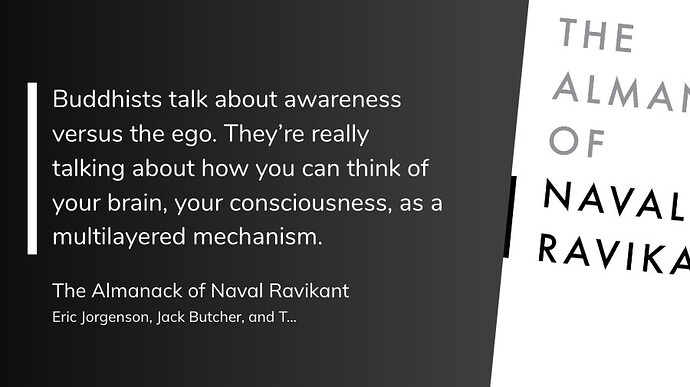 We tend to think of our brain/mind as "one thing." At least I did!
It's really helped me to recognize how multi-layered and multi-dimensional it is!
The primitive brain speaks with a specific "tone" of threat/fear/protection and risk/death avoidance.
The "inner critic" seems to be a part as well. I suspect we could even map it.
The part of my mind that is still – that's there! I might have been out of touch with it for eons, but I "know" it's always there even if I might at times find it a challenge to go to the silent place/mode.
People can get so frustrated when they can't make the inner critic shut up, or switch off The Ruminator. I do believe that just as in a crowded restaurant we can still focus in on the person we want to hear despite the noise.
Isn't the "same" as when we're in solitude and silence listening to the soft inner voice. That voice is still there, though.