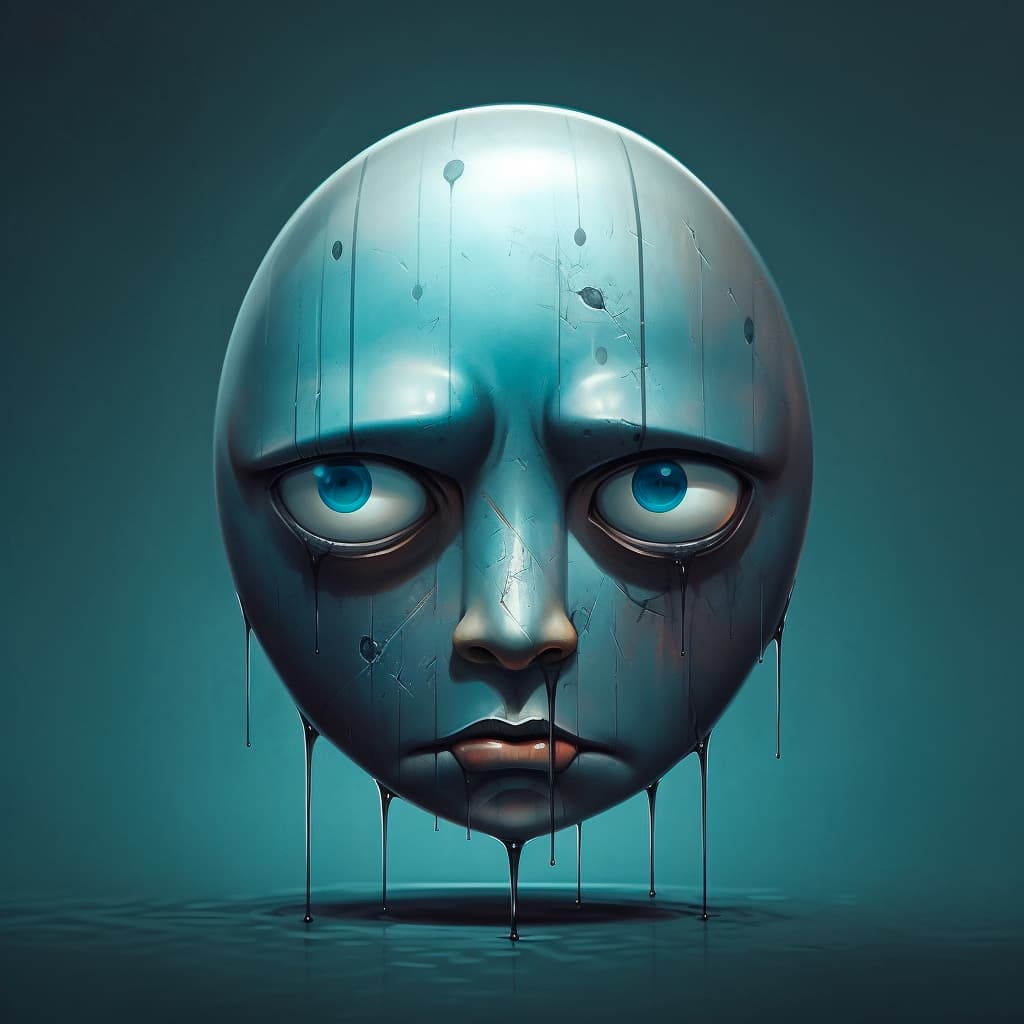 This morning I discovered that a key "product" – the Circle Membership – had disapparated from the database at some point.
I do not have any idea how or why.
It is the most important little dingy in the whole shebang.
Took 2.5 hours but i think I re-created it and restored manually the 200 places where it was used. Glad I know the system and am reasonably fast with it.
That said, I almost certainly missed some things. If you notice anything missing as you use thrivingnow.com please do let me know. Hopefully the member area is working as well as all the course accesses…
Grateful to Midjourney for capturing my mood so artistically with just the prompt sad face.
Rick