What really gets me here, that feels like true wisdom speaking to me, is: The search for a guarantee is endless, fruitless, and the end of possibility, not the beginning.
If I am searching searching searching needing needing needing a GUARANTEE… wow, it really does feel endless. I can't say that it's ever borne fruit… so fruitless, too.
When it comes to my heartistry, the search for a guarantee feels even… crushing. As Seth points out, it ENDS possibilities.
And I admit I crave a guarantee at times still. This quote coming this morning feels like the kind of synchronistic Message from the Universe I can smile about as it reminds Silly Ol' Rickity Rick that guarantees are not part of the ecosystem.
Where to put that energy, though? The engineer in me wants the bridge not to fall down. But fashioning community isn't nearly as straightforward as building a bridge! Co-crafting a cleaner, healthier, more flourishing emotional world is feels like it has far more variables than something simple, like creating a colony on Mars.

Ahh, perhaps that is what I need. To attune the engineer to tools that make the art possible (even colorful) rather than tools that guarantee the outcome.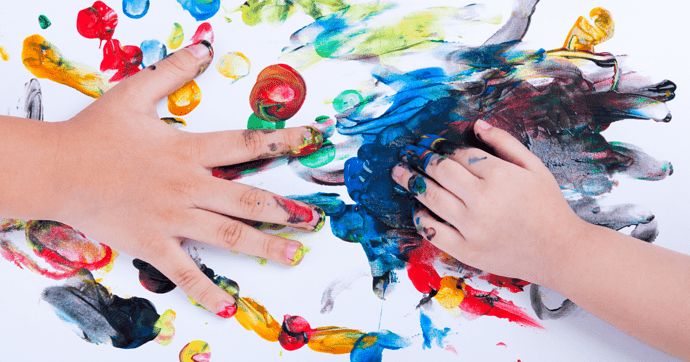 Mmmmm.