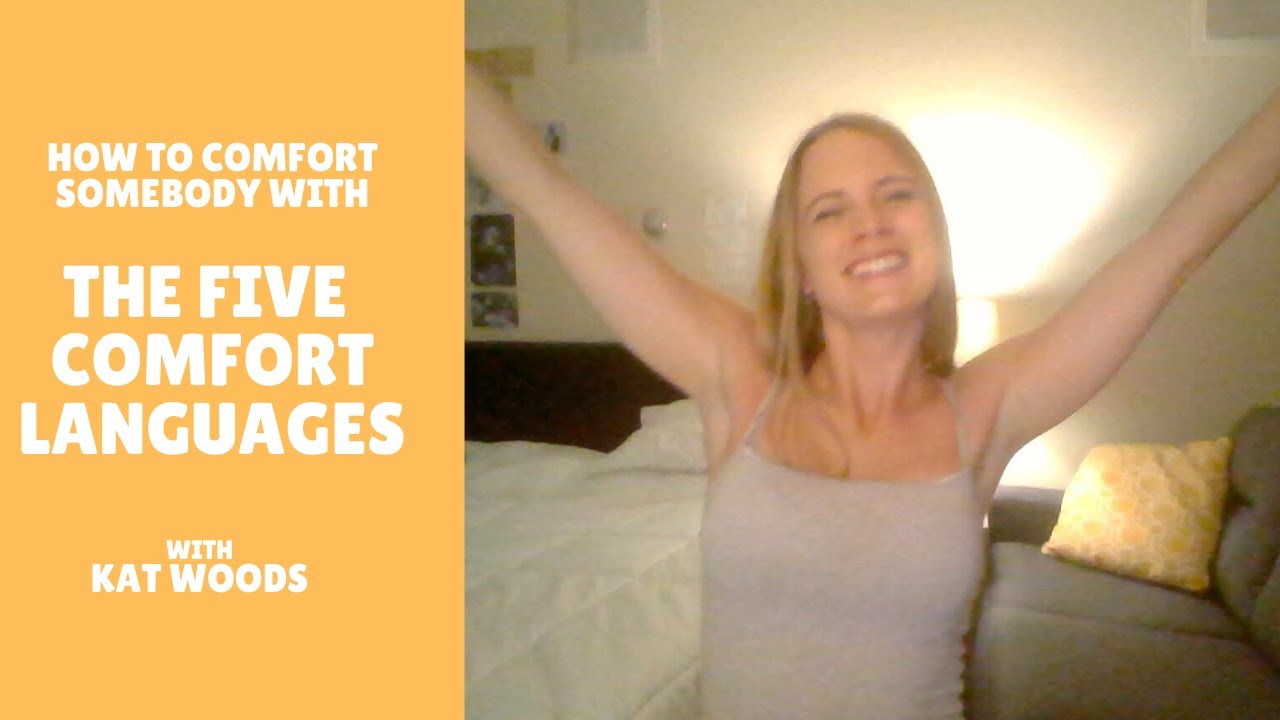 How can we extend support to our loved ones in a language they 'speak' best? Here were the 5:
1) Being heard - "Man, that's really tough and difficult."
2) Optimism and pep talks - "You got this!"
3) Problem-solving - "Let's figure this out."
4) Distraction - "Let's watch a movie."
5) Physical - "A hug is waiting for you."
I wanted to post this so we add it to our community vocabulary. Each of these is part of emotional support and co-regulation for sure.