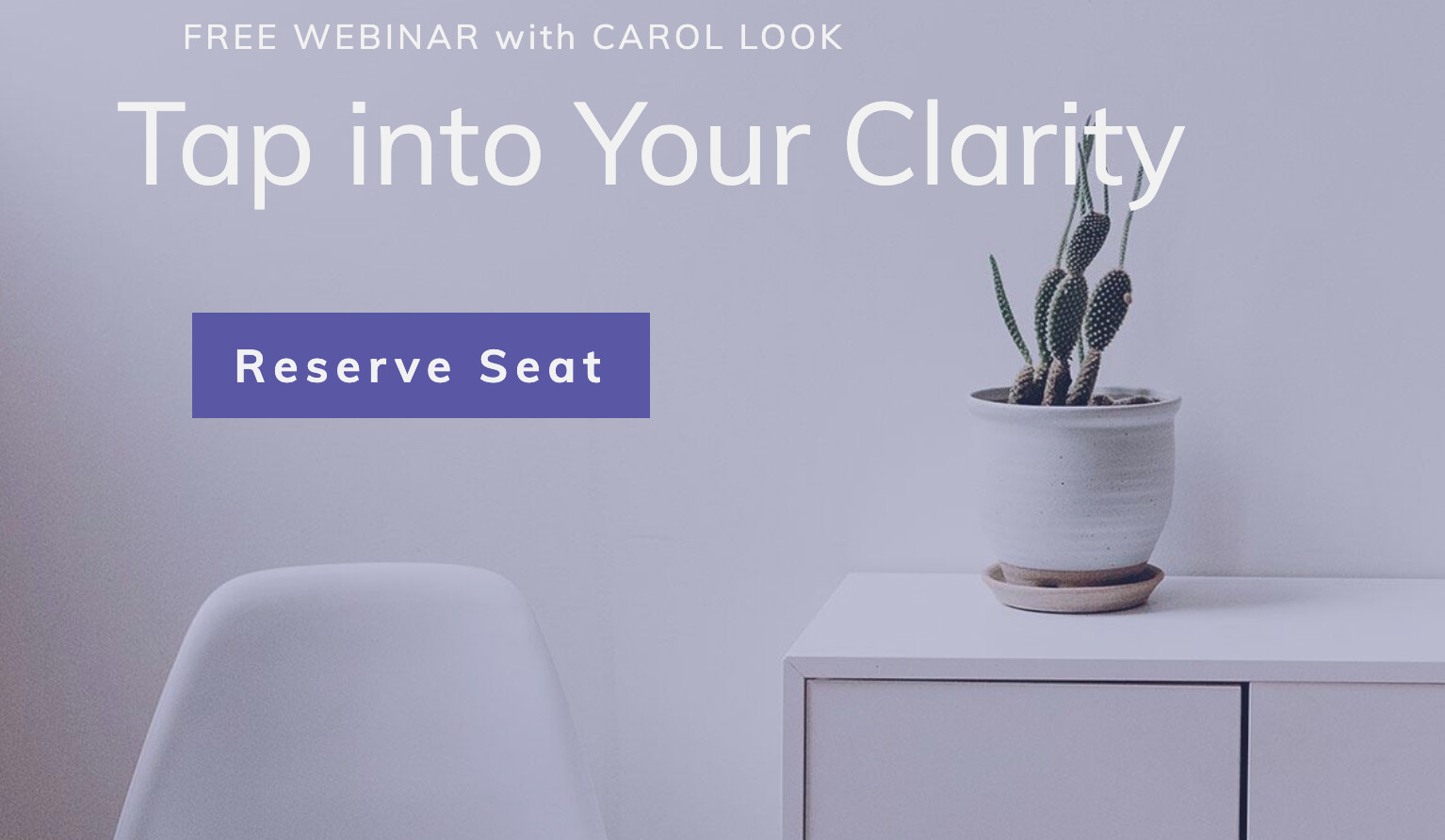 There is a way forward!
I am feeling moved and energized by the possibilities for freshness and clarity in 2021.
I am inviting you to a free webinar I am offering on January 5th – all about making space for you to reset your energy and tap into your clarity for a satisfying new year.
During this free webinar, I will be coaching you with Tapping to recharge your energy so you feel refreshed and ready to make the best decisions for yourself in 2021.
Start your new year by tapping into your clarity:
Let go of what is no longer serving you

Recharge your energy

Reconnect with your yes
In order to move forward, it's necessary to take clear, inspired actions. These clear and inspired actions are sometimes hidden by old conflicts and energetic patterns that need to be cleared.
When you do this work, you find your way forward.
Hope to see you there!